Question 1 of 10
When was Google officially founded?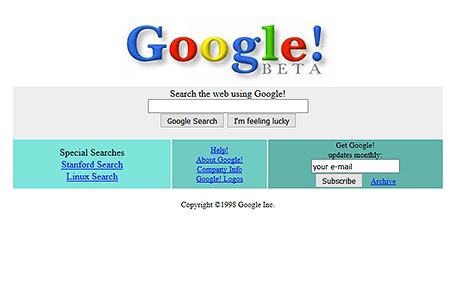 September 4th, 1998 – A pair of Ph.D. students from Stanford University, Larry Page and Sergey Brin, created the Google search engine. Google originally started as a research project whose aim was to find relevant search results using a mathematical algorithm.
Who were the two founders of Google?
Larry Brynner and Sergey Pager
Larry Page and Bill Gates
Mark Zuckerberg a Sergey Brin
Larry Page and Sergey Brin
From which year is the Google website?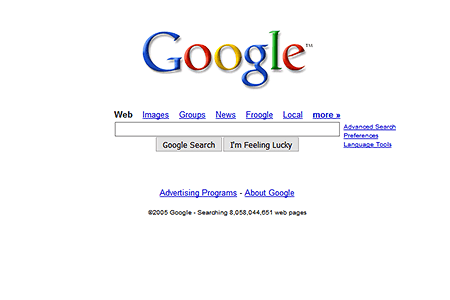 In which year did Google Doodle first appear?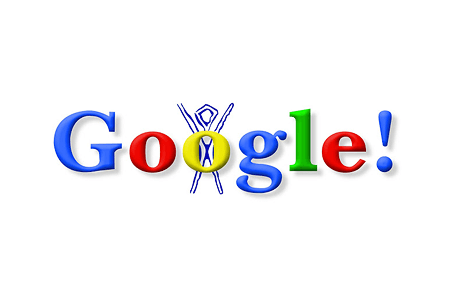 The first ever Google Doodle of August 30, 1998 celebrated the Burning Man Festival.
Which painter's birthday does this Google Doodle celebrate?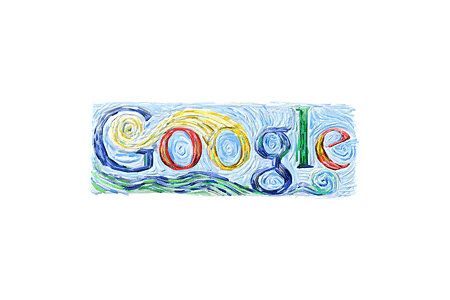 Claude Monet's 161st Birthday
Vincent van Gogh's 152nd Birthday
Paul Klee's 139th Birthday
Wassily Kandinsky's 148th Birthday
In what year did Google launch Google Analytics?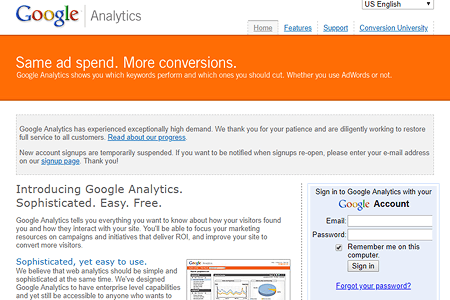 November 14th, 2005 – In April 2005, Google took over the Urchin Software Corporation, which was developing a tool for the acquisition of statistical data about website users. In November 2005, Google launched an enhanced version of this tool under the name Google Analytics.
Which famous person's birthday does this Google Doodle celebrate?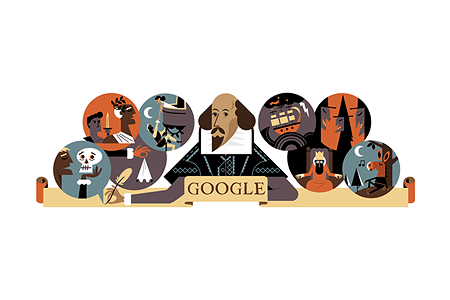 Fernão de Magalhães
Christopher Columbus
Nicolaus Copernicus
William Shakespeare
In which year was the first version of Google Chrome released?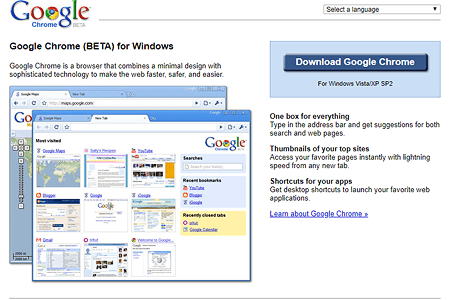 September 2nd, 2008 – Google released the beta version of Google Chrome's freeware browser for Windows. In December 2008, the first stable version of Google Chrome 1.0 was released.
In which year were Google Maps launched?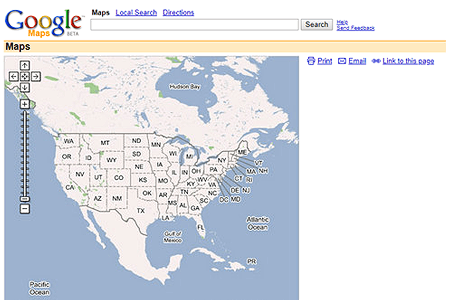 What was the size of the email inbox which Gmail offered for free when it was launched in 2004?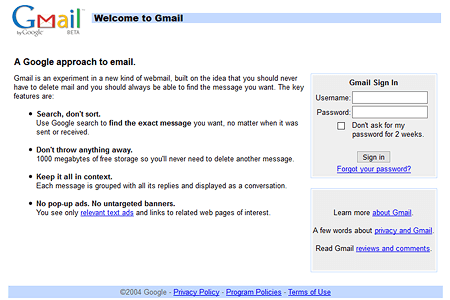 Check Answer